Copyright © 2012 - 2021 by The Boneyard PDF Library ™ , All Rights Reserved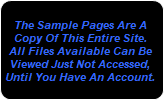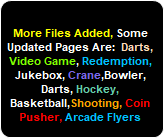 Subscription Page
A (1) Year Subscription To The Boneyard PDF Library Is $34.99
Please Use The Button Below.
Once We Receive Confirmation Of Payment,
We Will Contact You For Your Preferred User Name & Password And Then Activate Your Account.
(Please Choose Standard Numerals & Letters For Your User Name & Password)
(Please Check Your Email For Our Reply.)
All Accounts Are Activated Within 24 Hours. (Not Immediately)

We Reserve The Right To Close Any Account ,At Our Discretion.
Any Abuse Of Accounts Will Cause Termination Of Account Without Notice Or Refund.
IE: Sharing Or Posting Account Login Information
Upon Signing Up You agree To This.
We Apologize To The Majority Of You Who Would Not Do This,
But This Had To Be Put In Writing So There Would Be No Question Later On .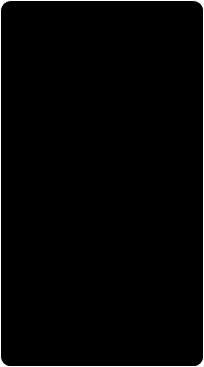 Don't Sign Up Just For The Artwork, That was Just An Added Thing I felt Like Doing For The Site
The Main Intent Of This Site Is The Technical Information
Just So It Is Known, We Are No Longer Accepting Pay Pal Payments On This Site
To Sign Up, Email Us At
Vidkiller13@hotmail.com

I Will Then Email A "Stripe" Invoice (Similar To Pay Pal)
Payable By Credit Or Debit. To Speed Things Up, You Could Include
Your Preferred Username & Password At The Same Time.